Attractive. Functional. Modern.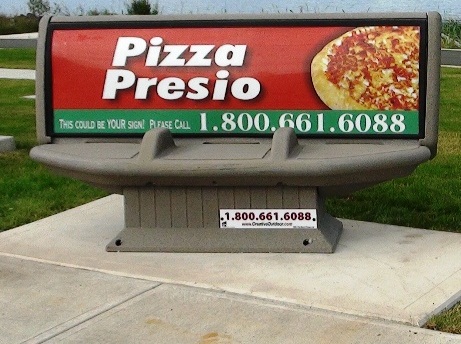 The Boulevard bench will enhance your city's streetscape and provide a comfortable, attractive and functional seating amenity. The unit requires very little maintenance due its durability, has comfortable seating for three and comes in a variety of colors.
The Boulevard is made from graffiti and UV-resistant polyethylene which requires very little maintenance. The unit features crowned seats that allow water and snow to easily slide off, which will prevent any residue buildup. The unit's seating is delineated by center armrests and features molded-in slats that not only offer warm aesthetic appeal but also provide a non-slip surface for users. The outer seats have an angled shape that give the unit a sleek profile and a modern, unique look.
Over 25 years of COA's knowledge and experience in the street furniture industry have gone into the design of The Boulevard, which makes it one of the most innovative stand-alone benches ever designed.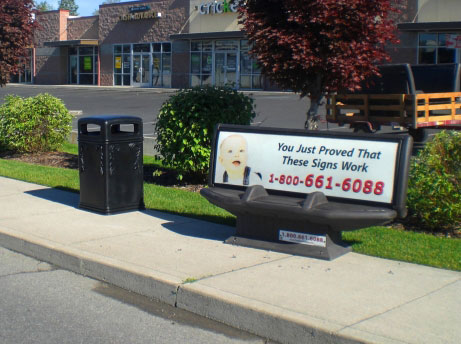 Model
Boulevard
Material
Polyethylene
Colors
Various
Finish
Matte
Dimensions
6'6″ L x 2'2″ D x 43″ H
Single Fence
93″ L x 46″ W x 37″ H
Weight
112 lbs approx.
Installation
Bolted to a concrete surface or recycled plastic pad
Board Messaging
Area per single face:
71″ L x 20.5″ W