Learn How the Program Works
1. Think about what amenities you might like to have for your constituents: Seating, Shelters, Public-Space Recycling (including collection services), Bicycle Racks, News Box Bays, etc
2. For a program suited to your requirements, call us at 800-661-6088 or email Municipal@CreativeOutdoor.com
3. Enjoy the benefits of the revenue your municipality will earn through COA's cost-free amenities program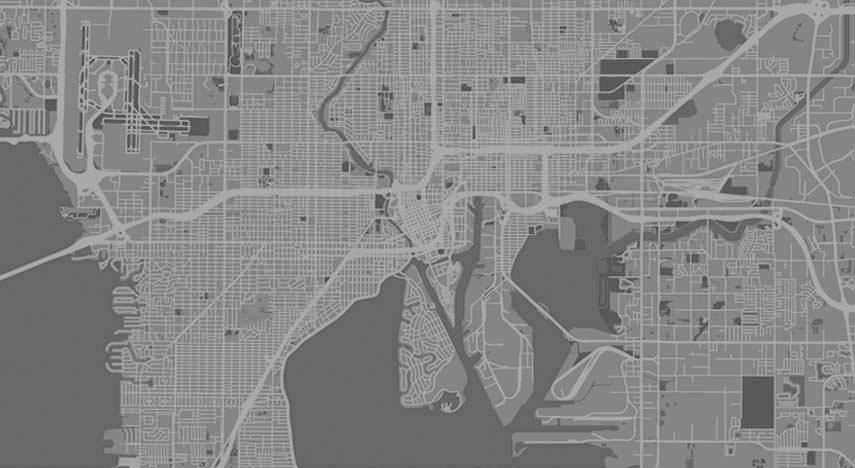 www.gaebler.com  [ View Original Article ] How much do bus bench ads cost and is bench advertising...
read more
From MediaPost: Heading into 2020, many predicted Out of Home (OOH) advertising to experience its...
read more
Exceptional Street Furniture. Free to Install. Free Maintenance. Forever. A Private Public Partnership.
One of the fundamental reasons for COA's success is our ongoing commitment to our municipal/transit partnerships. We understand the importance of the"total program" concept; COA doesn't just provide a product but a full-service StreetScaping™ program. Our services are at the disposal of our partners 24/7. We have introduced practices and procedures designed to give our partners up-to-the minute status on their territory and to give them ready access to territory reports. We have implemented technology that aids in providing the municipal client with information on unit locations, numbers, and maintenance reports.