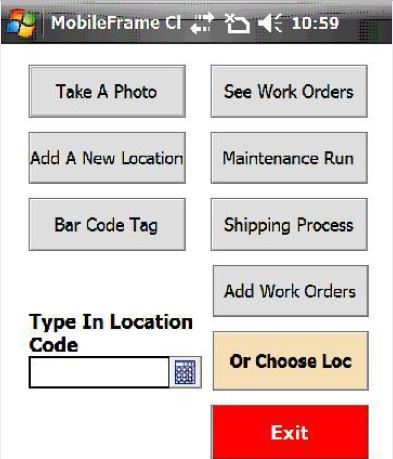 HUGE Advantages with COA:
Incredible

 

"Proof-of-Performance"

 

Technology! Know what was done immediately!
Quickly and easily determine the current maintenance status of any given amenity locations –

 

24/7
Detailed and customized maintenance reports ALWAYS available,

 

in any format (excel, word pdf etc.)

 

as well as
sales and financial reports can be easily extracted from COA's database and delivered electronically
COA leads the industry in providing their clients with state-of-the-art maintenance procedures, tracking and reporting systems
Our People:
COA employs a local maintenance work force trained and supported by experienced COA people!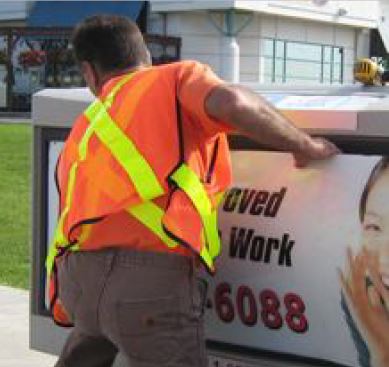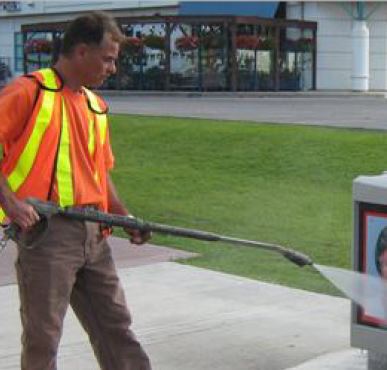 Activities:
Cleaning the ad panel and making sure it is free of dirt and graffiti
Removing the garbage from around the unit
The clearing away of snow from the unit and the advertising face
The removal of any overgrown grass or weeds from around the unit
The removal of graffiti from the unit and advertising face
Cleaning of the entire outside surface of the unit and
wiping the bottom so that is free of mud, road salt etc.
The repairing of the unit; this may involve
re-anchoring the unit or replacing damaged parts
The pressure washing of units
(usually on a semi-annual basis)
Recording the broadcasting all maintenance activities
live (using

 

MDaCS) for review by Municipal Partners and COA staff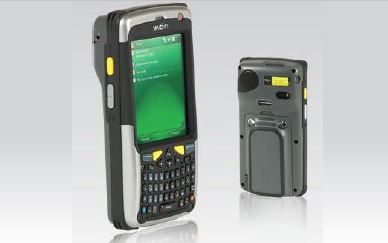 COA will look after every aspect of the program;
it is completely turnkey!