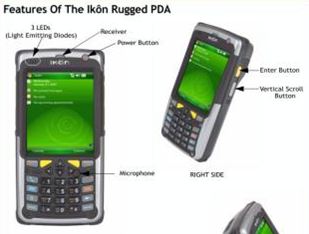 Our software control systems are real time – Municipal Partners will see new data live!

Every one of our street service personnel carry hand-held scanners that constantly broadcast live maintenance data to our central database. We use this information to manage our business and we share it with our Municipal Partners.

Our WebPortLive is truly interactive, allowing municipal partners to:
– Create Work Orders for street service personnel in REAL TIME
– View real-time maintenance data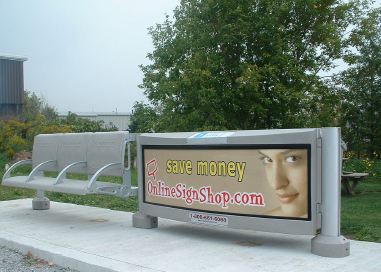 All of our products are modular, allowing for rapid on-site repair.

We own our designs and our products are built of vastly superior recycled materials.

Our products are of superior quality with proven durability and aesthetic longevity.

Our comprehensive Marketing Programs produce substantially higher client occupancy rates and yields across North America.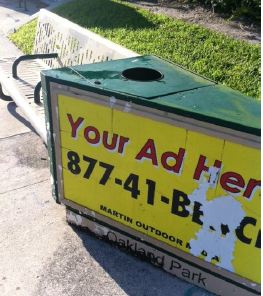 Check the competition credentials carefully; in fact check our credentials carefully!!!
Call a wide variety of references!
Make yourself comfortable that what is promised will be delivered!
What you often see on the street (see picture) is different from what was promised.