Our People
Incorporated in 1984, COA continues to provide outstanding service to its municipal partners thanks to its dedicated employees.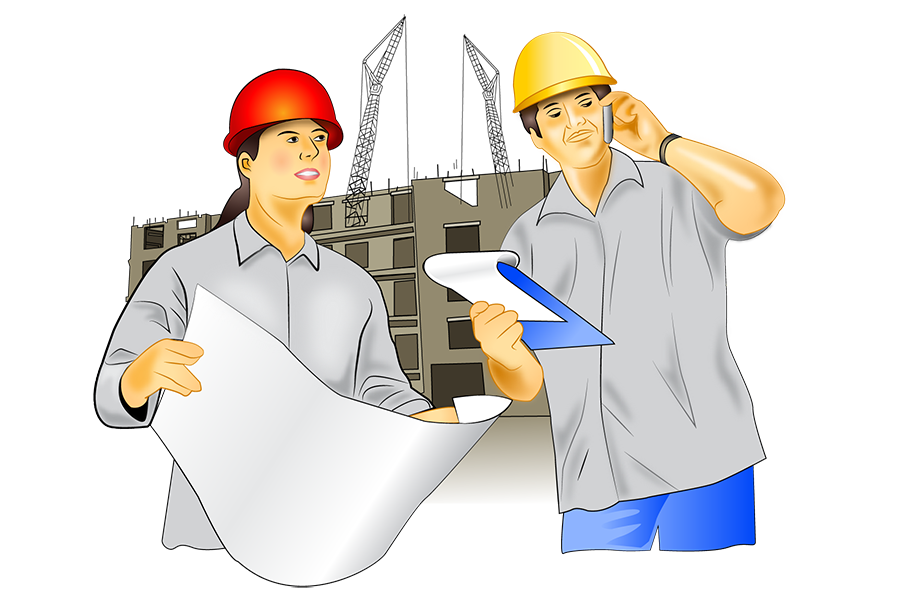 Why COA Stands Out
By far, the primary choice across North America
More experience providing street furniture than ANY other firm
Local area offices manned and run by area residents
The

 

highest

 

revenue per unit paid to municipal partners
The

 

widest

 

range of

 

unique

 

street furniture designs available
Municipal partners enjoy the use of unsold advertising space
The

 

highest

 

yields and occupancy rates in the industry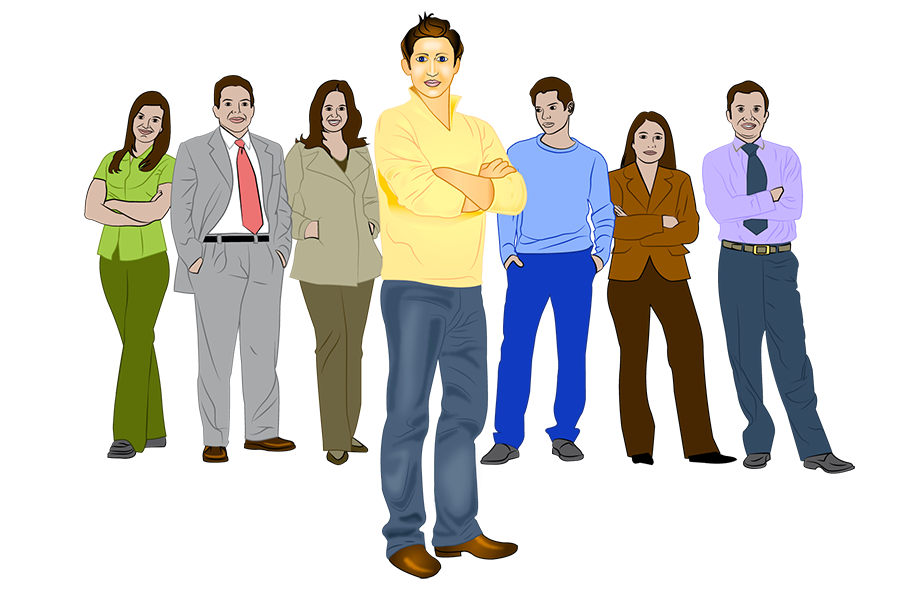 Our Training
COA's on-street amenity programs are fully funded through local business sponsorship, which is  why our programs are, and always will be cost-free to our municipal partners.
The development of a well-trained, educated and focused Sales and Marketing team has always been COA's greatest investment in itself. COA's extensive and ongoing training ensures we are always tuned in to the needs of local businesses.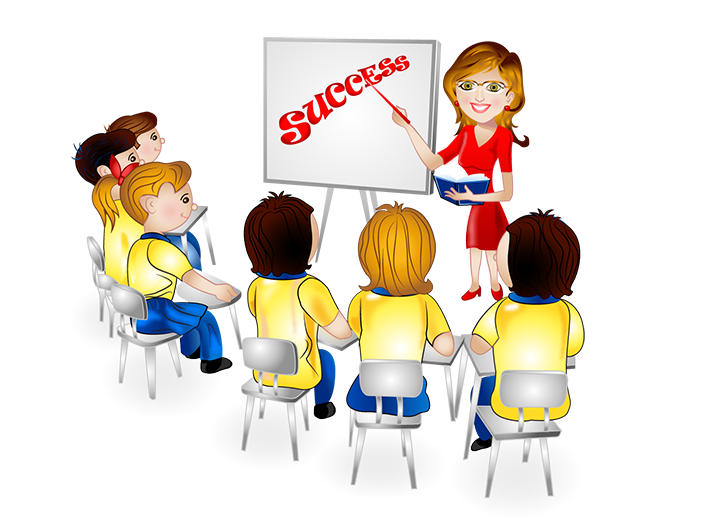 "Sign U" – Classroom training
Mentoring – Meeting local businesses with a trainer
Webinar training support
Workshop and field training
Daily reporting to the Sales Manager