COA's Charitable Involvement
In addition to a large number of community events, COA also supports these primary initiatives.
The Gordon and Patricia Gray Animal Welfare Foundation Is all about balancing humanity with nature.  This is a foundation designed to help the many small independent groups pursue their goals.  Charities are vetted VERY carefully and funds are ONLY directed to causes within which a large percentage of the money goes DIRECTLY to the front line.
You are a charity and would like to use some advertising space,

 

click here.
Information on designing for, printing for, and using COA's space, click here
Only some of the MANY, MANY charities, causes and events that COA has supported, and supports:
The Durham Region mayors foundation for the philharmonic
The Durham Region mayors annual golf tournament
The Richmond Hill mayors annual golf classic
The Latcham gallery in Stouffville, Ontario
The Varley gallery in Markham, Ontario
Big Brothers and Big Sisters
Rouge Valley Ajax and Pickering – Mayors' Charity Golf Classic
The Latcham Gallery's – Big Night Out
The Frank Scarpitti – Harvest Classic Golf Tournament
OLF – CTA & Central Golf Tournament
Youth Hockey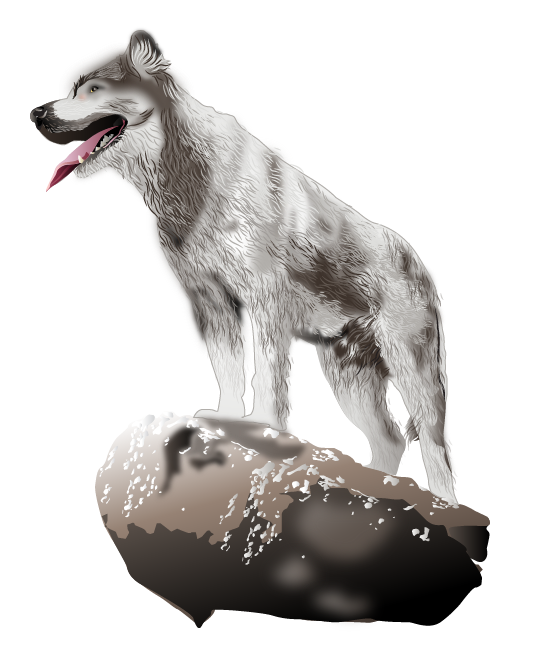 Whitchurch-Stouffville – 16th Annual Mayor's Charity Golf Tournament

Richmond Hill – 20th Annual Mayor's Charity Golf Tournament

Pickering's 9th Annual Easter Parade

2013 Durham Region – Mayors' Gala for the Philharmonic

Youth Football

Bradford West Gwillimbury Fire Department

Lions of Florida

Meals on Wheels of Tampa

Florida JCI Junior Chambers of Commerce

Big Brothers Big Sister of Tampa Bay

Habitat for Humanity of Florida

The Children's Home Inc

Boys & Girls Club of Tampa Bay

Ybor Chamber of Commerce

Hispanic Chamber of Commerce of Tampa Bay

Kiwanis Club of Southshore
United Negro College Fund
Special Olympics Florida
GFWC Brandon Junior Woman's Club
GFWC Temple Terrace Woman's Club
Abe Brown Ministries
Improvement League of Plant City
Plant City Lions Club
Polk County Education Foundation
Step Up for Students
Pinellas Park Chamber of Commerce
Angels Against Abuse
Apopka Woman's Club
Cape Coral Firefighters Benevolent Fun
Daniel Memorial
Crime Stoppers of Columbia County
Just for Girls Inc
My Hope Chest