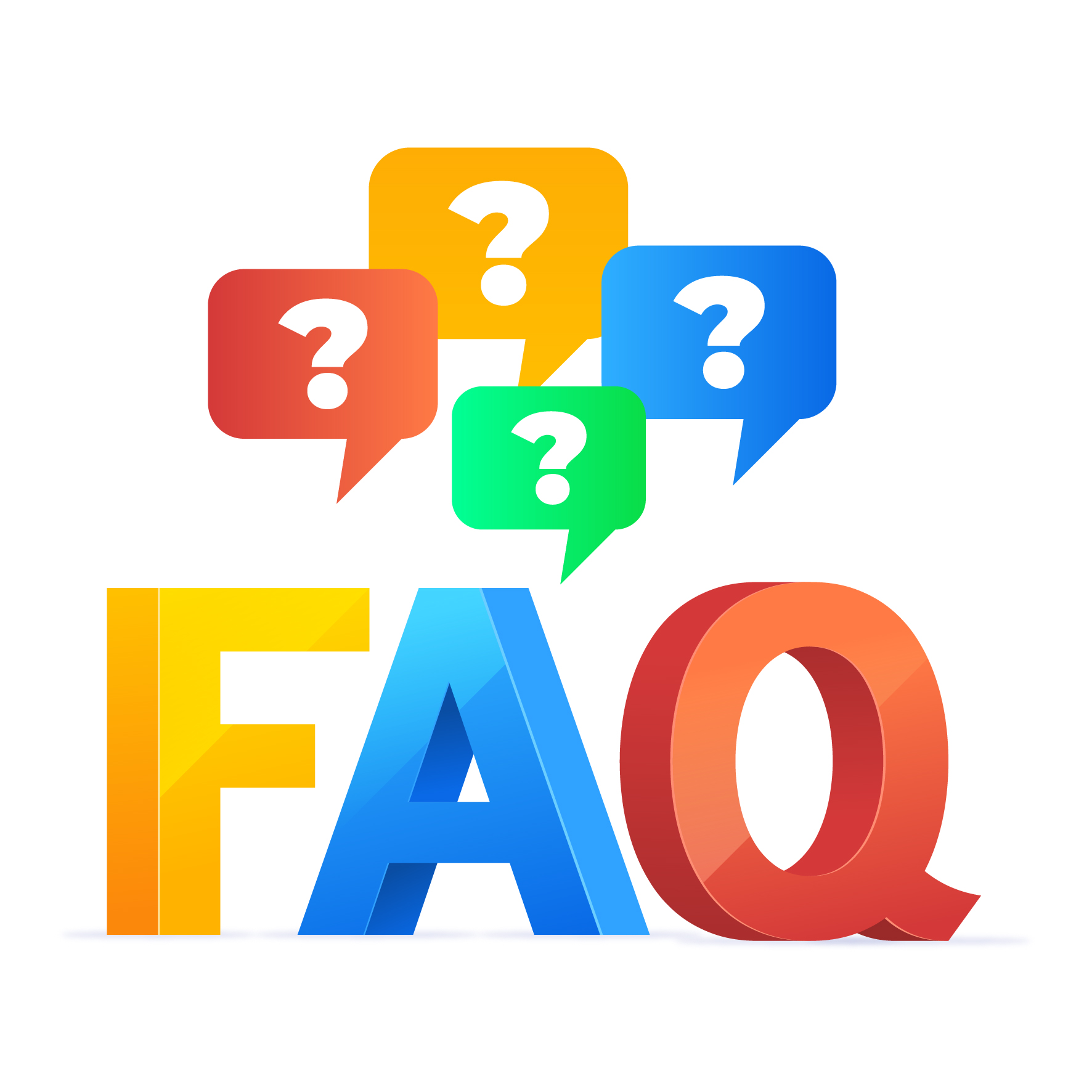 You'll hear from us within 24 hours or less!

I don't know my account number…!  (enter your email address for account number and summary information)
Please attend to the following problem on the street
Please send me a list of available sites near
Our Signs… Bringing Your Message… To Your Clients!!!