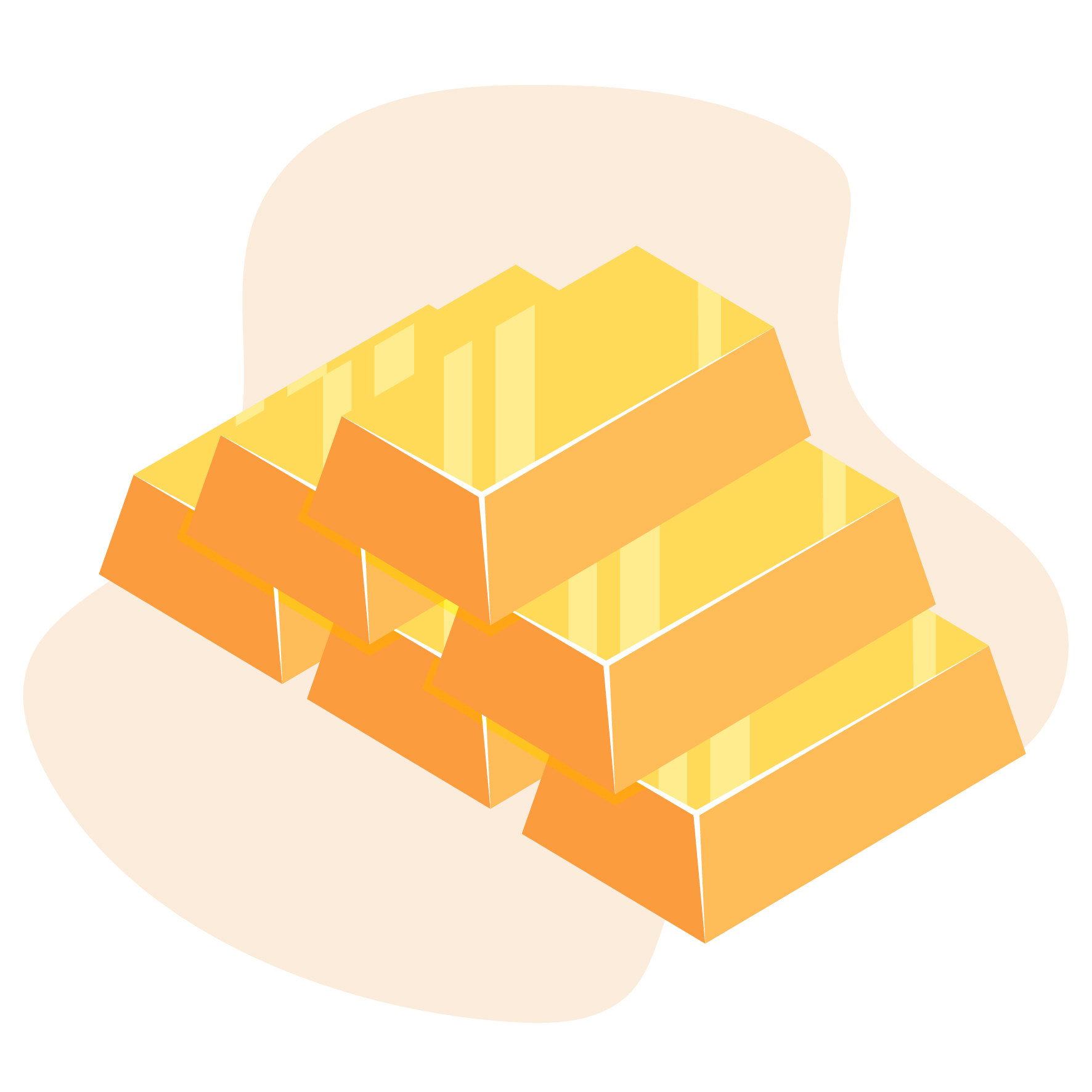 Your Return on Investment With A COA Sign
With a COA sign, your return on investment will be much greater than any other form of outdoor advertising, and for one simple reason, we keep our cost to you, low!
But if you're still curious and asking yourself questions like:
How much will my business earn over the life of one customer?
How long does a new customer stay a customer?
How much should a business spend to earn a new client?
Take a couple minutes to read about why "Outdoor Advertising Is So Strong" and our "Street Signs – ROI expectations."