The maintenance and insurance of your sign is completely covered by COA. As a COA client, you'll never have to worry about repairs, reprints or cleaning. And if for any reason, your sign is not visible on the street for more than 80% of the year (i.e. due to extreme weather conditions), we'll automatically credit you for that time lost.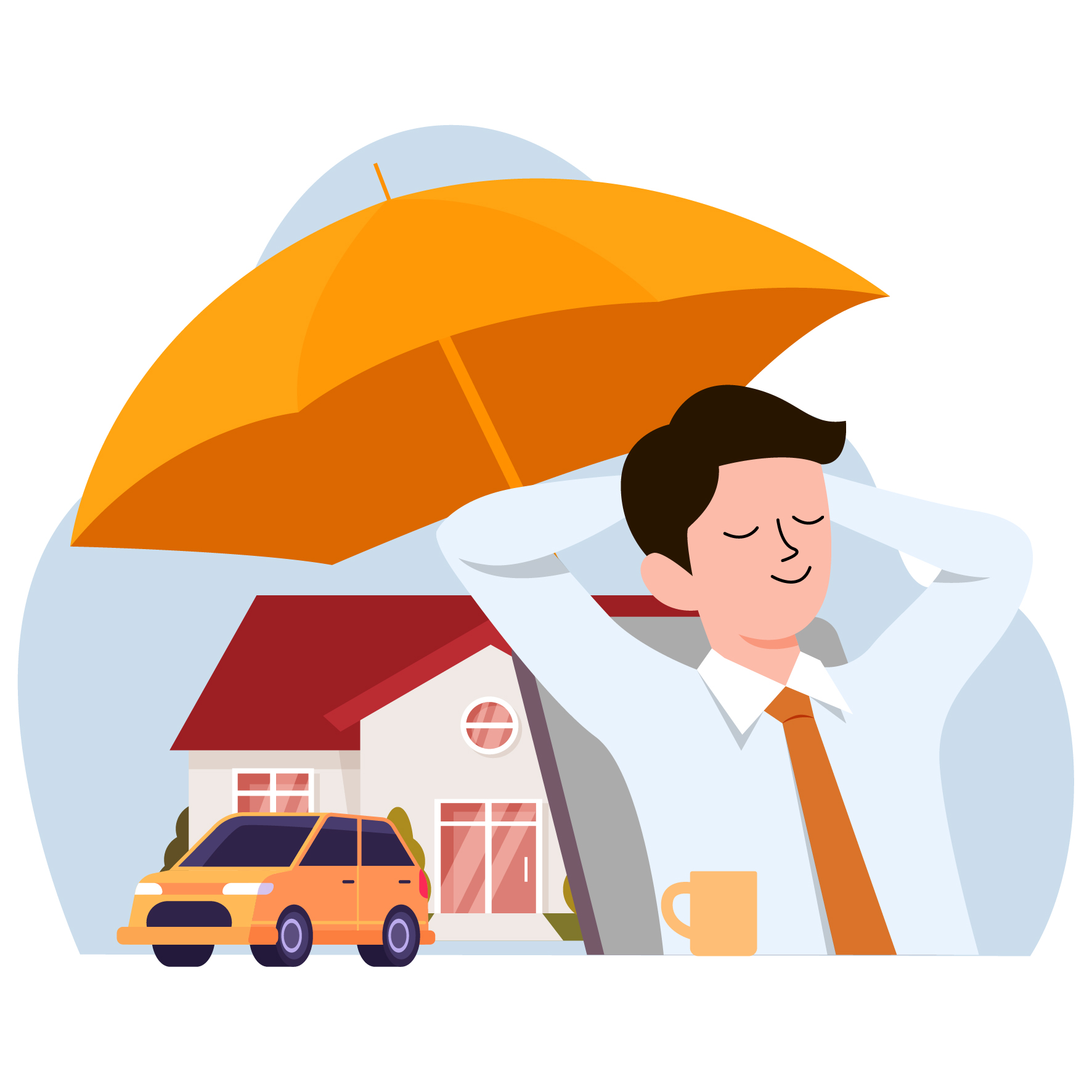 Using COA's unique Maintenance Data and Collection System, we're able to track all of the activity that takes place at your sign site at any time. Our maintenance and administrative staff can refer to all of the activities minutes after they take place.
Through our internal portal, this data is available to municipal and COA staff to ensure your sign is clean and located as it should be!
COA's signs are on public property and they are used publicly…
And the signs are out in the public eye all of the time!
This makes it possible for COA to provide our clients with prime locations and maximum exposure – right beside busy streets and street corners!
Having a sign with COA means that you'll never have to worry about:
Repair
Insurance
Reprints or
Cleaning