Our mission is simple – to bring new customers into our clients' businesses! And we're very good at it! Know this because we offer
over 12,000 signs
on main roads to
over 5000 small and mid-sized businesses
in
over 200 cities and towns 
across North America!
We're also proud to say that while building our solid 30+ year track record, we have become the largest advertising company in our industry segment!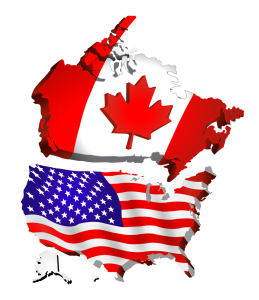 We're the largest today because of our loyal clients who keep their sign site(s) with us for
an average of 8 years
! Due to our loyal client base, on average, less than 20% of our sign sites are available in any given town or city.
This high demand for COA's signs has maintained our client base and also prompted us to open offices in both the US and Canada – where our clients need us most!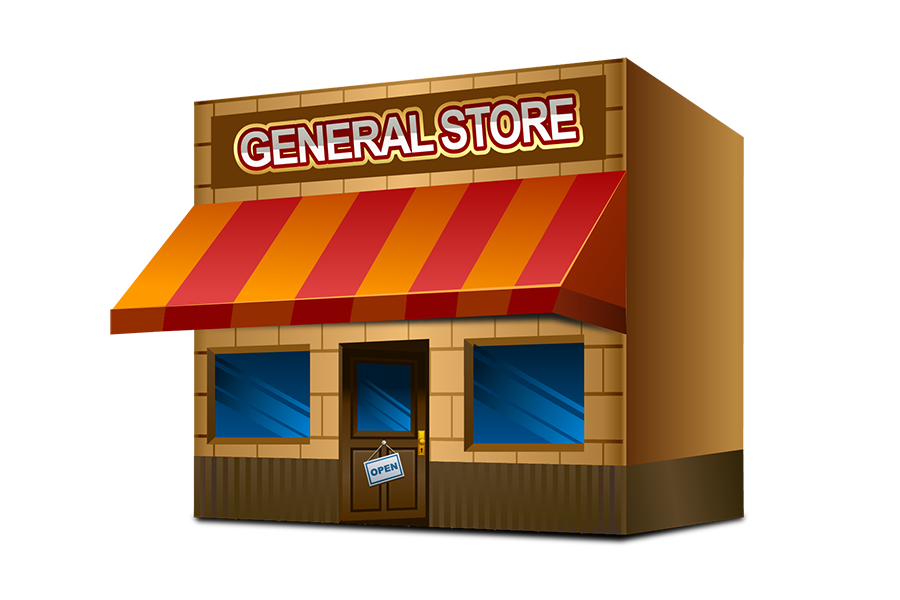 Within our industry segment we:

Generate the most sales
Keep the largest client base
Offer the most sign sites
Operate in more cities and towns than any of our competitors