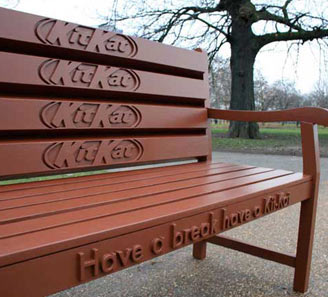 Read Design Soak's informative article on bench advertising here.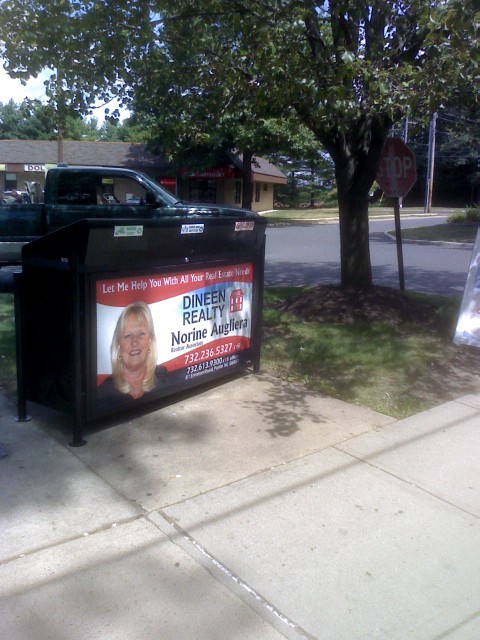 The Borough of Sayreville is the seventeenth municipal partner in the state of New Jersey to join COA's portfolio. In the spring of 2013, the Borough and COA signed a five-year contract for the installation and maintenance of approximately 20 Historic MetroBin...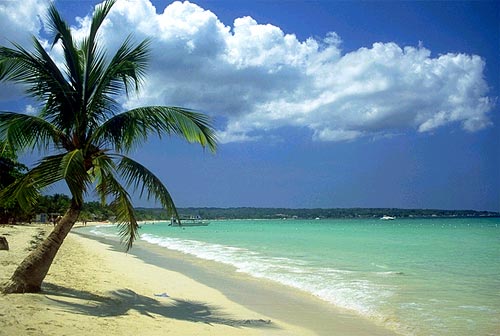 Creative Outdoor Advertising (COA) awards its top sales representative every year with a luxurious round-trip vacation to a tropical destination.  This year COA's top sales representatives were: East-coaster, Chris, the ever-colorful Paul, first-time club member,...