Creative Outdoor welcomes and encourages applications from people with disabilities. Accommodations are available on request for candidates taking part in all aspects of the selection process.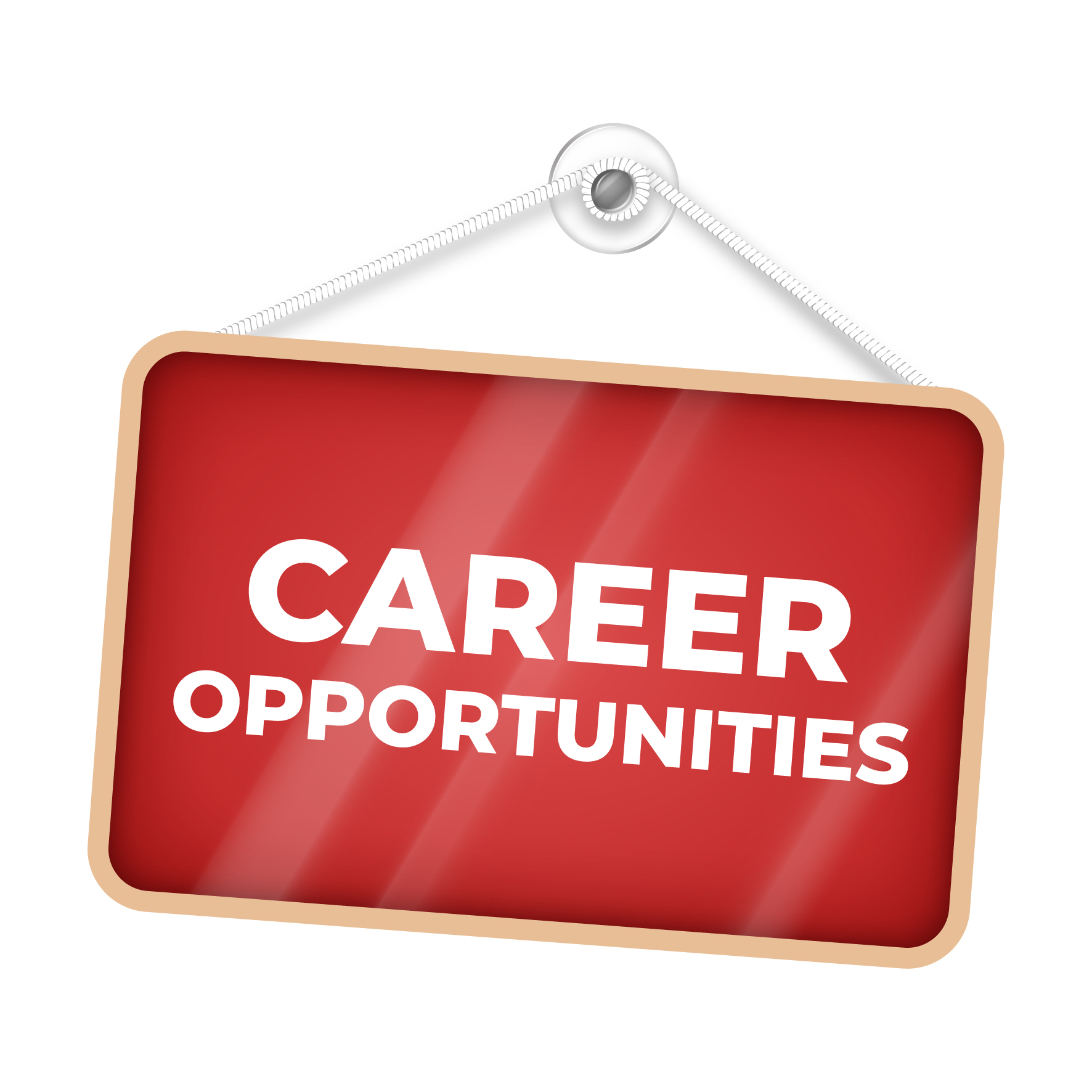 We are hiring:
Full-Time Territory Sales Representative
Creative Outdoor, an established leader in outdoor signage for over thirty-seven years, is currently looking for a motivated and efficient Territory Sales Representative to sell advertising on benches and recycle bins to local business in the assigned areas.
Position Overview
Based from your home office your role is to find advertising clients (mostly small businesses – dentists, restaurants, real estate agents, lawyers, etc.) through networking and cold calling (both in person, over the phone and through email). At $99-$209 per month for a 1-year agreement, including the cost of artwork, our signs are one of the most cost-effective ways for local businesses to communicate with potential clients who live and work in the area.
Compensation
Expected first year earnings of $55,000 with lots of room to increase. A good sales rep will earn about $65,000 to$70,000 in their second year and then the opportunity for 6 figures after that. There are currently 519 benches and recycling bins installed in your assigned territories with more to be added along with additional areas as you build out your current territory.
Opportunity for Growth.
Our growing company offers tremendous growth potential for ambitious and talented individuals who can demonstrate success in a high-performance work environment. We want someone who is looking for a career – not just a job.
Our most successful sales representatives:
Have outstanding communication and interpersonal skills;
Are comfortable on the computer, learning new programs, such as Salesforce, Google Maps and other Internet tools;
Are well organized, charismatic, self-motivated and hard working;
Have a willingness to use our low-key, low pressure sales approach and follow proven sales techniques; and
Have a reliable vehicle at their disposal.
Must live in the within the GTA region to be able to visit unit locations.
We provide each of our representatives with:
Attractive earnings, sales contests and advancement opportunities;
Comprehensive introductory training and ongoing support; basically, the knowledge and tools to succeed even if you have no previous sales experience;
The flexibility to work out of your home or from our Gormley office;
A cell phone; and
A gas allowance
Next Steps
Creative Outdoor Advertising accepts applications from all career backgrounds. While some sales experience is helpful, only your personal dedication and drive to succeed is required.
You must, however, be comfortable cold calling local businesses in person and over the phone as this is how you will generate the majority of your sales.
If this position sounds like something you would enjoy and be good at, then we invite you to submit your resume. Simply note "Territory Sales Rep" in the subject line and send your resume to HR@CreativeOutdoor.com.
Remember a business without a sign is a sign of no business.